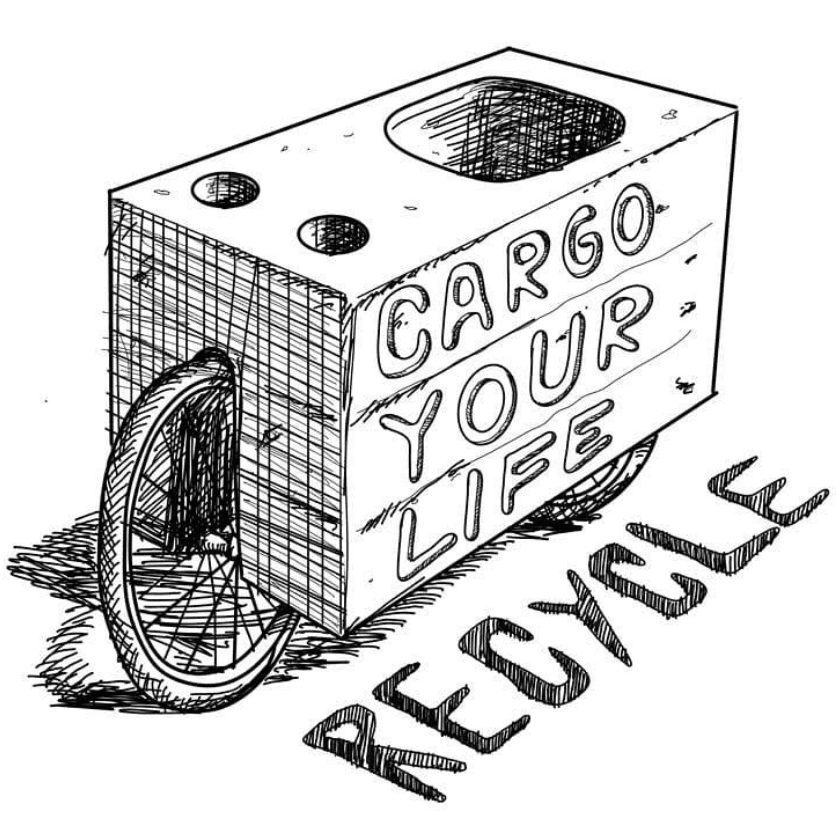 In the last two pandemic years we have observed a huge increase in home deliveries. Online shopping has surged as a result of the COVID-19 outbreak, where only in the US have they increased by 60% since March 2020. How has this trend affected the urban logistics?
The problem of food delivery
One of the major areas affected by COVID-19 is food. Especially during lock-down periods, when people were not able to go out in bars and restaurants, the number of home delivery of groceries skyrocketed. This habit is now well established into our culture, and it will remain also in the future.
This type of delivery service falls under the "same-day" category, where the courier is forced to short delivery times to maintain the food fresh. Today, while the majority of big cities suffer from heavy traffic problem, it will not be possible to guarantee this performances with the use of vans and lorries. In fact, it is widely demonstrated that in the range 4-8 km bikes are by far the most efficient transportation system.
Supporting sustainable logistic solutions through the use of bicycles will be a priority, and cargo bikes could be the best bet to secure sustainable urban food supply chains, make local communities and economies thrive and help foster cities' sustainable urban mobility plans.
A journey through sustainability
Last autumn a new branch of Ikea opened in Karlsruhe, Germany. What makes it so special is that e-cargo bikes are available to hire for transporting furniture – and are even free of charge for three hours. Ikea wants to encourage some 15 per cent of its customers to visit the furniture store without a car and do their bit towards a climate-friendly future.
This small example is just to give an idea of how many big companies are now dealing with sustainability targets, aimed at reducing overall greenhouse gas emissions. The urgency of those action has been dramatically highlighted by COVID-19. Of course, logistics and transportation is a key focus area in order to achieve those targets. And here we go back again on our beloved topic: the cargo bike!
The infrastructure gap
All this new mobility trends are now clashing with an infrastructure gap. Even if the pandemic helped increase low emissions zones and bike lanes across EU, we are far away from an ideal situation. A potential problem is also represented by the fact that, in general, cargo bikes require more space on the road (and in parking) than traditional bikes.
Cycle tracks, for instance, are often too narrow for the wider cargo bikes, and parking spaces are extremely scarce. City councils need now to press the right buttons in time and have the courage to implement the necessary changes in infrastructures in order to allow the sustainability journey in logistics to happen.