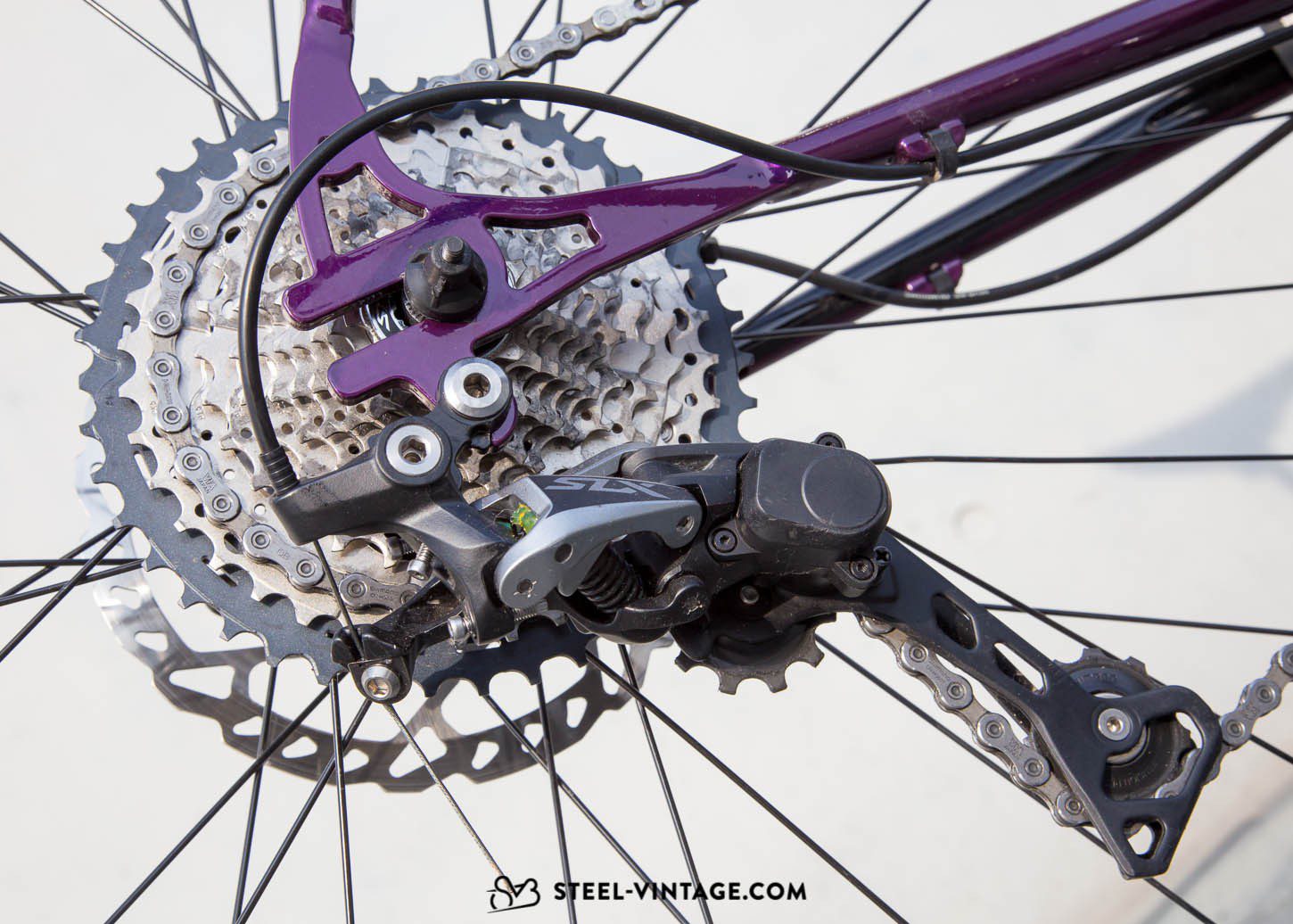 We are proud to announce a new collaboration with the prestigious Berliner store Steel Vintage Bikes. We met them at the Kolektiv Berlin 2019, and we were immediately fascinated by their experience in the world of steel frames. They were also curious of our custom cargo bike workshop, and that's where the love was born!

SVB is based in a fantastic space in the very central district of Mitte, where a collection of more than 300 classic, vintage and modern steel productions is exhibited. From now on you will also be able to check out (and test ride) our Bronte and Bronte XL.
Philosophy
Over the years, Steel Vintage Bikes has developed relationships with the most important collectors throughout Europe. Every vintage bicycle they buy is carefully checked to verify their authenticity and current conditions. But SVB is not just a vintage bike store. For some years now, they have also taken care of a selection of modern frames made by the most talented framebuilders of today. That's why entering the world of Steel Vintage Bikes is an honor for us! Visit their website for more info.
Where
You can find SVB in:

Wilhelmstr. 91
10117 Berlin (Mitte)
Germany
Opening hours: Monday-Sunday 08:00 – 19:00