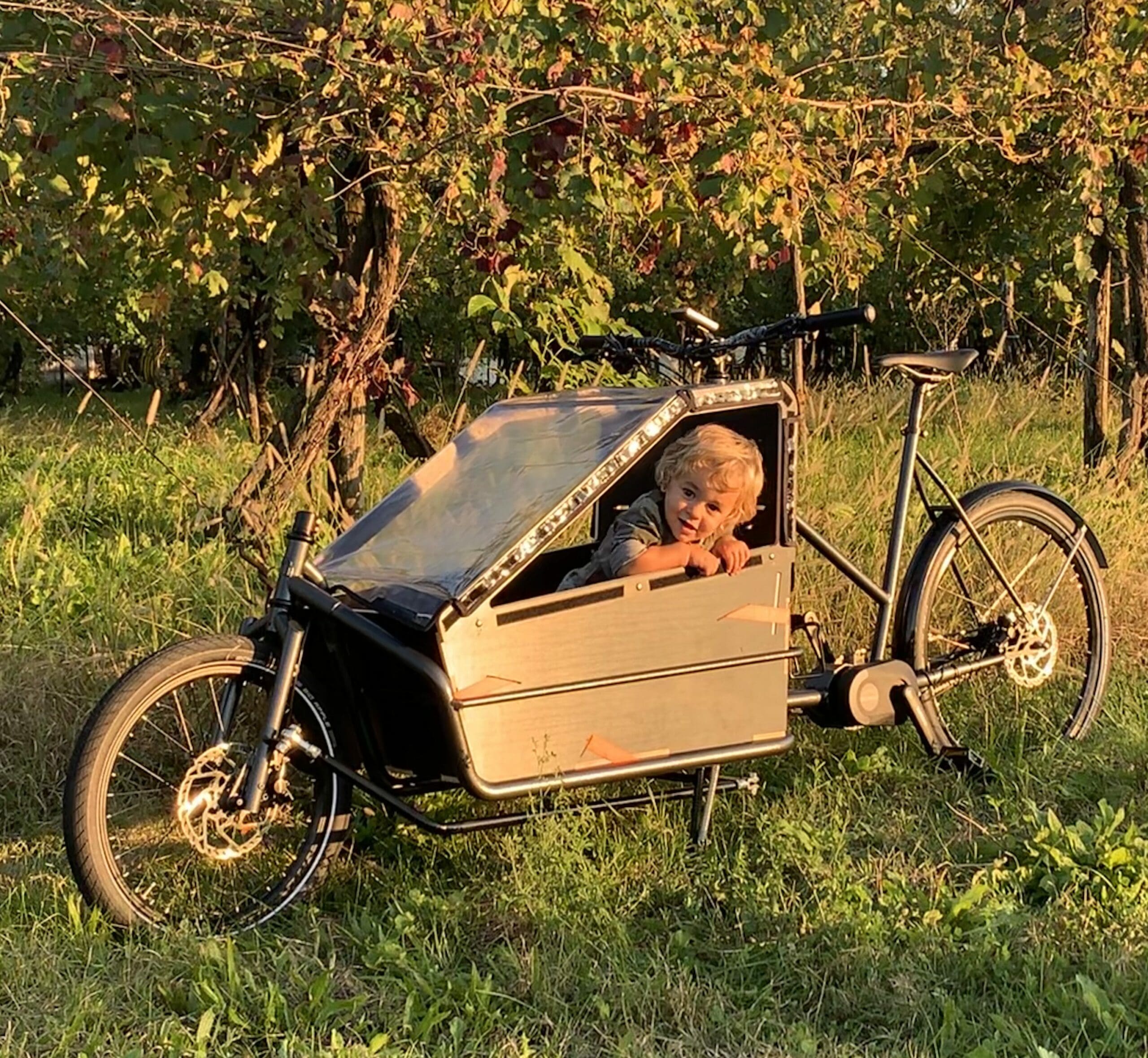 For some months now we have started to rethink about our electric cargo bike, the E-Bronte. Our goal was to find a high-level configuration capable of granting reliability, performance and long-term sustainability. The most difficult question to answer was: which kind of engine to choose?
We always thought that closed systems (the various Yamaha, Steps, Bosch) had several negative factors, in particular:
Bind the frame to a specific kind of engine, with the subsequent difficulty (or often the impossibility) of replacing it with a different one or turning the bike into "human powered" mode
Being able to use only a kind of proprietary battery that is difficult to regenerate or repair. In fact, in the event of a break (even of a single cell) the only possibility is to buy a new battery of the same model.
Made in Italy
Another factor that is important to us is the proximity of the suppliers. In fact, we try to keep our production as local as possible, both for ethical reasons (less delocalization in Asian countries with working regimes similar to slavery) and environmental sustainability (less shipments, less packaging). This are the core values, since its beginning, of our custom cargo bike workshop.
It's for those reasons that, after many research, we decided to choose HillRaser. It is a 100% Made in Italy mid-drive, designed and built by SME Group, a company from Arzignano (VI) that is specialized in the design and production of electric motors, precision mechanics and inverters since more than 40 years. Mainly for agricultural, cargo handling and electric vehicle markets. A pioneer in the control of AC motors, SME was among the first companies to have introduced the inverter equipped with the FOC algorithm (Field Oriented Control) in 1992.

Electric cargo bike: ready!
In other words, after several months of testing and many hours spent at CAD, the new version of Bront-E was born! The real novelty is the special bottom bracket that allows you to convert the bike to "human propulsion" at any time. Just remove the protective case and you can mount a classic BSA 68mm bottom bracket.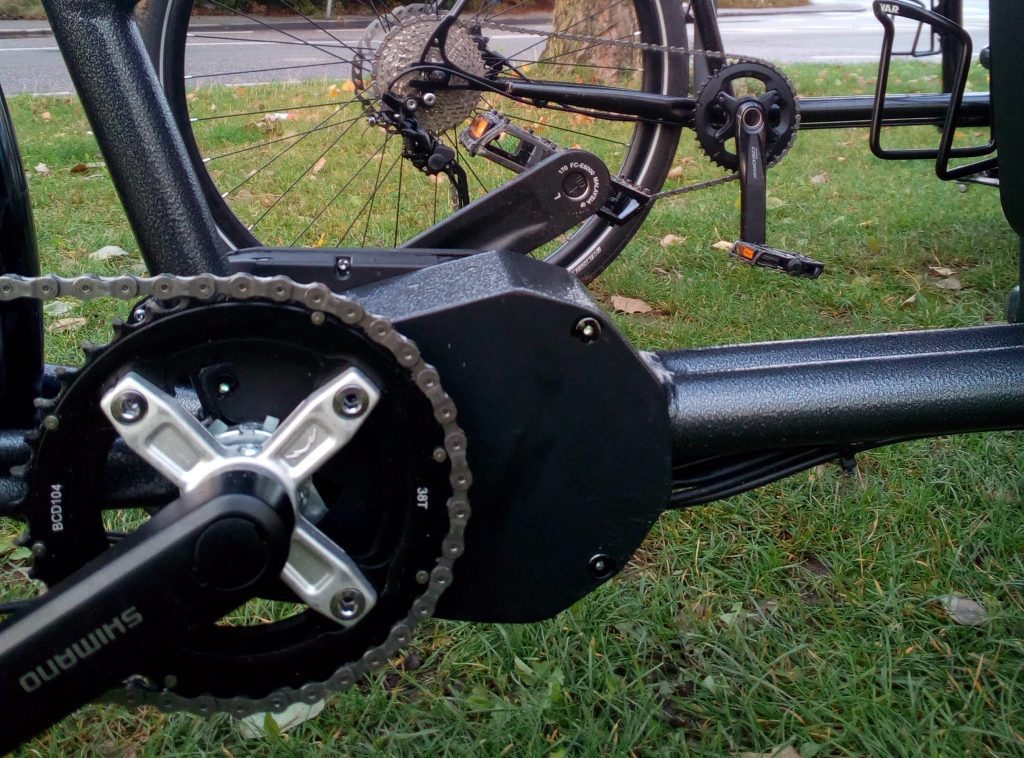 For the battery, on the other hand, we used a standard 2-pin connector, adopted by all major aftermarket battery manufacturers. Furthermore, the HillRaser motor does not need to communicate with the battery for correct operation, so maximum flexibility in case of failure / replacement / repair is guaranteed!
Discover more on the E-Bronte on its dedicated page!