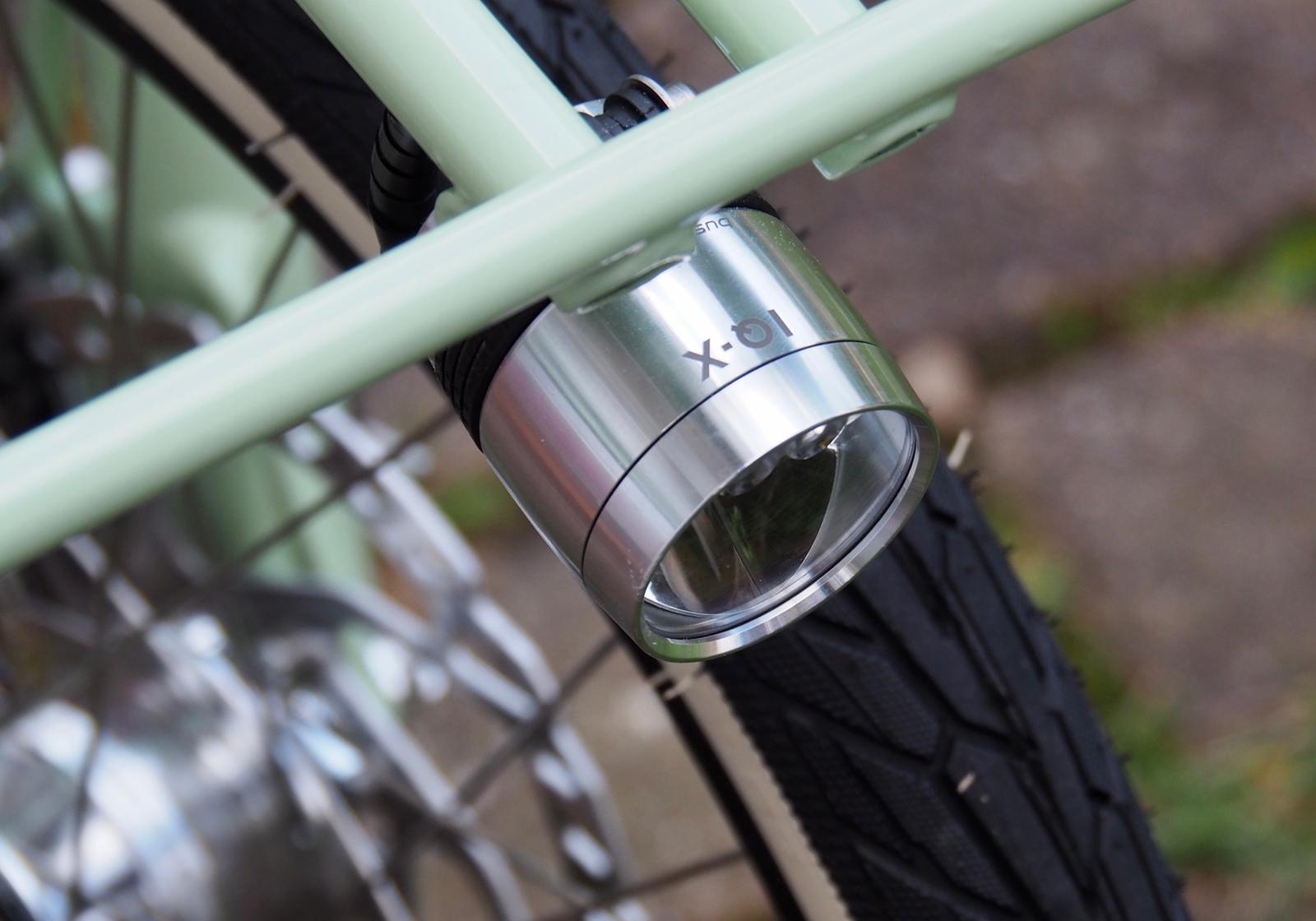 At the beginning of our journey, 4 years ago, I decided to cycle with our first Bronte cargo bike to Berlin to reach the Berliner Fahrradschau. I started from our workshop (at the time we were still in Modena – in the Torrazzi artisan area) to get to Monaco, and then from there by train to the fair.

Not so many people knew about us back then, and Roman was one of the first to write to us. And so, when he discovered that during the trip I would ride near his home in Munich, he immediately offered to host me.

We spent the night talking about handcrafted steel frames, the beauty and difficulty of manual work, and also about the design of what would later become our trademark mini cargo bike: the QB.

Then the journey continued, I arrived in Berlin, with Eros and Giulio we set up our first stand. We also sold our first bike, but that's another story.
4 years later
4 years have passed now, and a lot has changed. However, our friendship with Roman did not change. He has always continued to follow us and support us during all these years.
I was super happy when he chose one of our bikes as a gift for his wife. He chose a Mixte version of our mini cargo bike. He took the raw frame from us and did the rest: painting, selecting the components, assembling.
Mini cargo bike
I put some photos because they speak for themselves.
See you next time!